We recently held an event in association with Frank Guy, who is a leadership and performance coach, at the Number 1 Pery Hotel, Limerick on coping effectively in the workplace. Frank held a very interesting and thought provoking discussion and his talk is based on the work of Loehr and Schwartz, who brought their sports coaching findings into business. It prompts a heightened self-awareness, examining the energy we bring to work and life, and introduces some practical strategies for how we can manage ourselves better.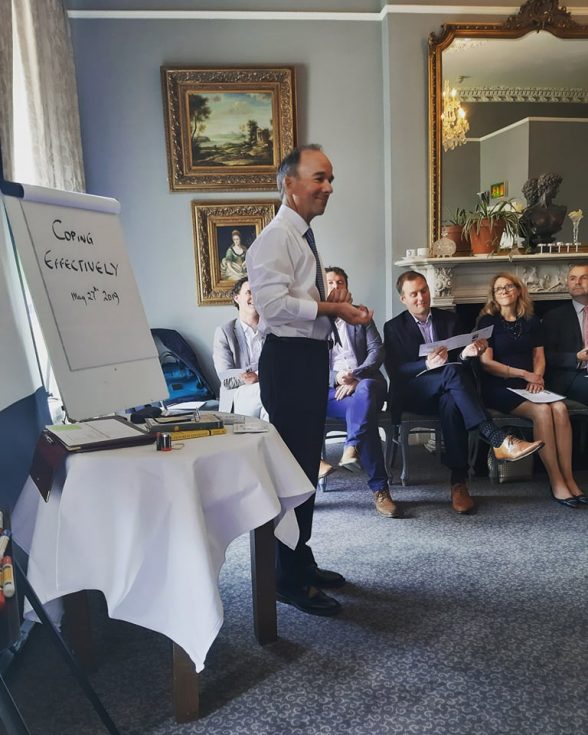 Some of the key tips that we took away from the talk were:
To know and understand what our individual performance factors are about and therefore how we can raise our own game, the energy that we can bring to work, and what is responsibility.
To believe that we are individually in control and that we can take ownership for our own development.
To be determined to develop oneself and to change habits if required.
We really enjoyed this event and we look forward to hosting more in the future.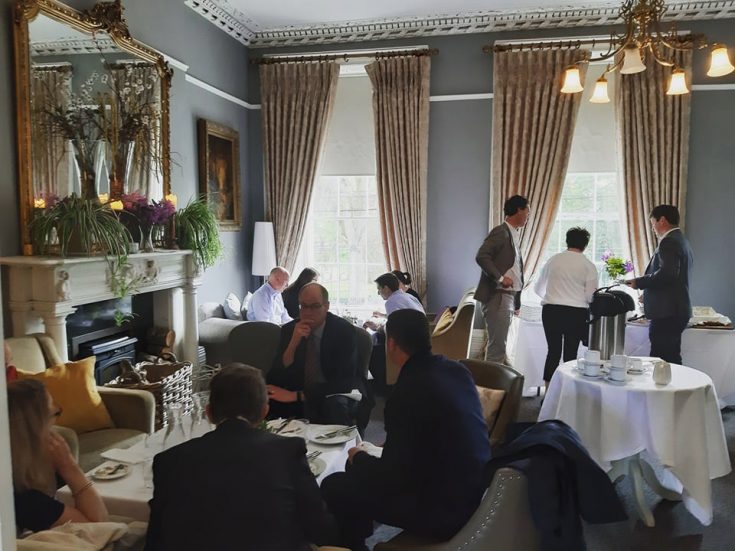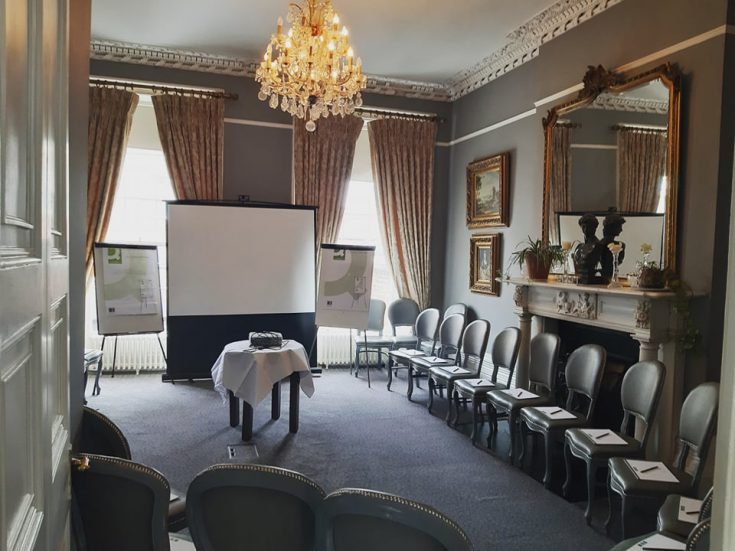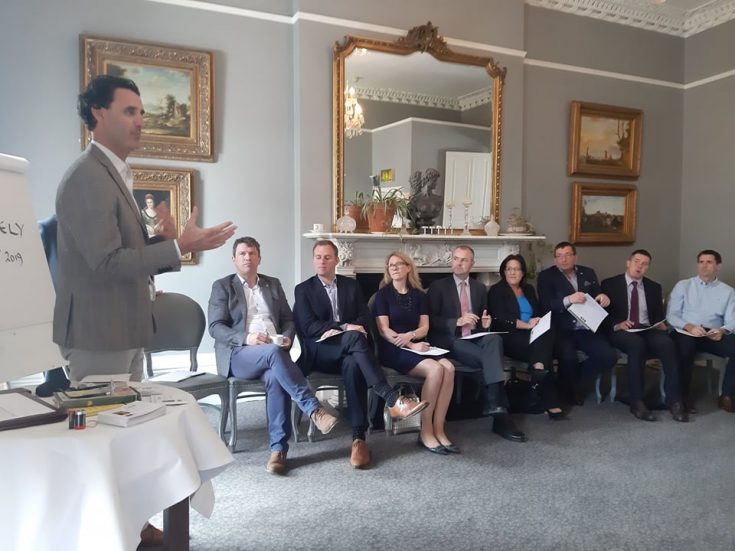 < Back to Insights