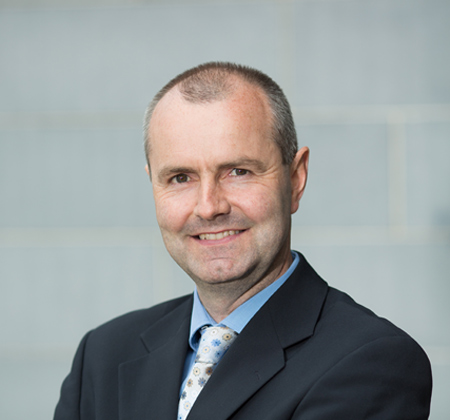 Partner
Peter Ryan FCA AITI
The firm's Tax lead partner, Peter qualified as an Associate of the Irish Taxation Institute in 1994, then as a Chartered Accountant in 1997 (placed in Professional Three Exams). Peter trained with, and worked at, PWC for 14 years – the beginning of over 30 years of dedication to tax. With deep tax expertise Peter works across all tax heads, including Corporate Tax, Income Tax, VAT, Capital Gains Tax and Capital Acquisitions Tax.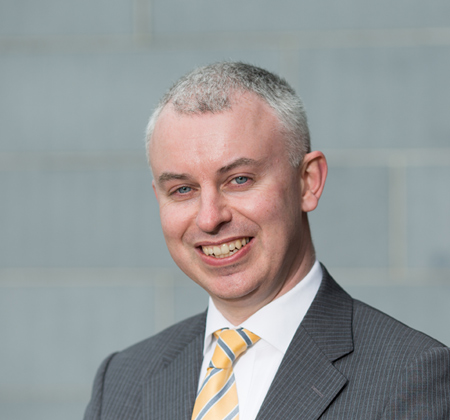 Partner
Paul Tierney FCA
Originally from Tipperary, Paul Tierney is the most recent partner appointment to the firm, joining the firm in January 2015. He holds a BA in Accounting and Finance and an MBS in Accounting from Dublin City University – and he is also a Fellow of the Institute of Chartered Accountants in Ireland. Paul has 20 years of 'Big 4' experience and today specialises in the provision of audit and advisory services. He has worked extensively for SME clients – both owner-managed and those with multiple stakeholders. Paul has experience across many types of industries, but has a particular interest in the motor, pharmacy and manufacturing sectors – making him a vital and successful contributor to the firm's strategy of specialisation. The firm's commitment to recruiting people with a difference is close to Paul's heart and he enjoys seeing trainees using their time at the company to develop in different aspects of their life
Consultant
Peter Keogh FCA
After a career that took him from KPMG in Dublin to British Vita PLC in Paris and back to BDO Simpson Xavier and Deloitte in Limerick, Peter founded the firm – knowing that he wanted to build something with a difference. Peter has 25 years experience in corporate finance transactions. Peter has a real interest in helping clients make their businesses work for them, so that – on every front – they get what they want from the effort they put in.
Beyond business, we are actively involved in many community initiatives and organisations, contributing to several worthy causes.
As a company that supports work-life balance, we recruit active people who have passions out of the office. Our team members are proud members of Limerick Football, GAA, Munster Rugby, Tipperary Camogie, Limerick Hurling and Limerick Harriers – while some are also involved in golf, sailing and rally driving.
"Keogh Ryan Tierney is an extremely trustworthy and professional firm. The firm has developed a thorough understanding of the intricate nature of our business – and based on this, it has implemented a specific approach to meet our particular needs."
John Collins, Managing Director, Broadmeadow